Community Involvement

Lehigh Valley Honda IS PROUD TO SUPPORT OUR LOCAL COMMUNITY!
Lehigh Valley Honda is known for our commitment to providing outstanding customer service and quality vehicles at an affordable price! Not only that, but we're dedicated to giving back to our great community in Emmaus, PA. At Lehigh Valley Honda, we've teamed up with a variety of organizations to help better our community. As passionate as we are about satisfying our customers, we're just as passionate about our community involvement.
COMMUNITY INVOLVEMENT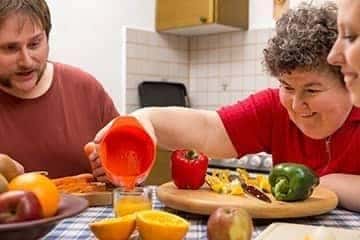 Love Ran Red Foundation
Giving hope to families of adults living with Autism & Developmental Disabilities!
Our Doors Are Open!
We're looking to expand our reach, so if you believe your organizations vision aligns with ours, please fill out the contact form below with a quick summary and we can move forward from there. If you want to learn more about us, follow the links below to find out more about Lehigh Valley Honda.